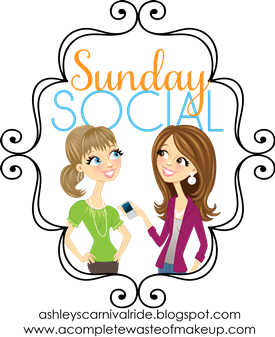 1. What was your favorite trip/vacation/activity this summer?
On July 4th, I took the kids to my parents' house. My mom ran in a marathon, the boys rode their bikes in a parade and Lilah snored. It was pretty fun, and even though it was a really long day for me, the smiles on their faces totally made up for it. Plus, I got these really great pics of the kids with their grandparents:
2. What was your favorite outfit look/clothing item of the summer?
Probably shorts, flip flops and a tank top. It was ... hot.
3. What is one thing you wish you'd gotten to do this summer?
I really wanted to go to Laguna. Didn't happen, but we live 30-45 minutes from beach cities, so there's no real excuse why we don't go.
4. What was your favorite song of the summer?
I thought it was Blurred Lines ... Now I just get weird VMA flashbacks. *shudder*
5. What was your favorite movie/tv show of the summer?
I guess I would have to say The Purge. Or The Conjuring. What can I say, I'm a sucker for the horror films! Although I should add that Japanese horror tops American horror, almost every time.