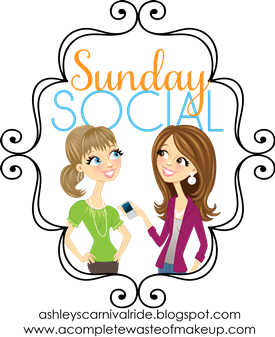 1. Best Valentines Day
you've
ever had:
I have never really had an over-the-top-nice Valentines Day. I had kids young and it's always been kind of kid-related. I would think the Valentines of 2006 was my favorite. We went to the movies. No
interruptions, no weird looks from people. It was just a simple quick dinner & a movie, but that was the last time we actually had an official Valentine's Date alone.
2. Worst Valentines Day
you've
ever had:
This year. My husband was gone (not by choice) and he did wonderful things like send me a handwritten note via snail mail, write "I <3 Stormy" in snow and took a picture of it ... but I missed him. Not to mention: my
daughter
had RSV and I had to have "the talk" with my older son's principal about his attendance this year. I was out, all day doing Mommy stuff from 7a - 7p. I came home, did all the kids showers/bedtimes ... stuffed my face and fell asleep to Lifetime. Not horrible, but I missed my husband.
3. What did you do for Valentines this year?
Read the previous haha.
4. Best Valentines Idea if you're single:
Pamper yourself. Whether that's a spa day, hitting the gym, or stay at home melting into a pint of ice cream over Lifetime ... treat yourself to "you time."
5. Favorite Valentines Candy?
Umm, the chewy Sweet Tart's hearts. Or the little sampler boxed chocolates with cremes like lemon, orange or strawberry.
6. Favorite Valentines Memory from your childhood:
Elementary school candy-grams and Valentines. I moved around a lot as a kid ... I wasn't like super popular, but I loved getting those little candies with a note attached. I loved the personalized, handmade ones the most. Funny how stuff like that sticks with you. I'm 25 and still love candy-grams. ;)